Denise A. Bay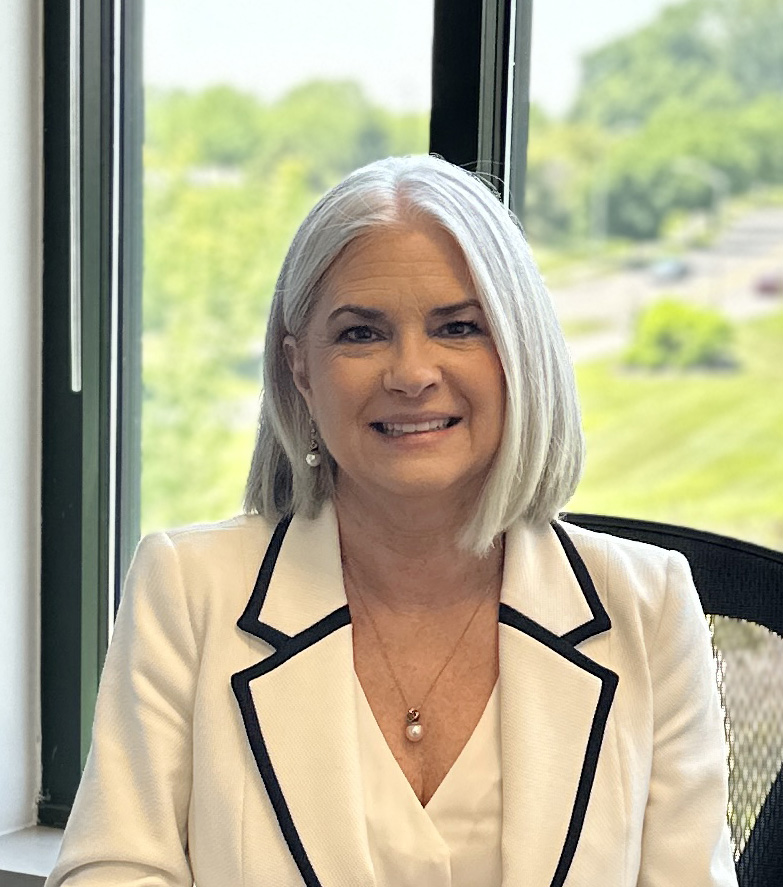 DBC Payment Advisors, LLC, Credit Card Processing Specialist & Business Model Consultant
Cell: 913-669-9528
Zoom: 702-229-5887
[email protected]
Ms. Bay founded DBC Payment Advisors, LLC in 2009 where she is currently the President. DBC is an Electronic Payments Broker with 5 national processors contracted to provide clients with the highest quality trusted payment solutions. In addition, DBC provides Best Practices Management skilled in the value proposition while eliminating inefficiencies and applies P2PE/PCI/EMV/NFC secure migrations project management throughout the transition cycle. Denise holds over 20 years of experience working for large banking institutions, generating direct and indirect Partner relationships through Associations, and leading special projects with government contractors to include the gaming industry. DBC Payment Advisors delivers dominant Value Added Solutions to grow your business.
Denise holds a Bachelor of Liberal Arts at the University of Missouri Kansas City, a Minor in Sociology, and a Banking diploma she obtained from the American Bankers Association American Institute. Examples of projects include NationsBank Regional Department consolidation, move construction 2-year project assisting Trammell Crow Company, and the Operations Branding from US Bank to Bank of America. She joined the National Indian & Gaming Association and overseen the successful reconstruction of payment solutions point of sale projects with Kansas City and Michigan based Tribal Government Gaming clients. Past member of the Greater Kansas City Restaurant and Hotel Lodging Associations locally where she has been a speaker in the development and training of card payment systems. As a founder of a woman-owned business, Denise serves the Women's Business Development Center and the American Business Women's Association. Denise stays on top of industry trends with booth representations at Indian Gaming Expos, an attendee at G2E Global Gaming Expo and ETA Transact undergoing certifications with Electronic Transaction Association, CPP. As a recent member of CSCMP Council of Supply Chain Management Professionals, DBC now provides supply chain consultation with leads to top professionals in the country. Denise continues Diversity & Inclusion panels as attendee to the Midwest Acquirers Association embracing innovation to the post covid virtual sale.
Ms. Bay has also performed a detail Sociological Profile for government contractors with specialized interview training, leading to inefficacy and employee misuse prevention. Enrolled to the Federal Reserve Bank Women in Banking Forum. Also, Denise has volunteered for Political Campaigns, served in the Philoptochos Greek Ladies Organization, Homes for Habitat, Women's Golf League and the Sociology Club at UMKC.